---
By DeAnn Chase July 31, 2018 Category: Employment Tags: internship compensation internships payment best practices unpaid internships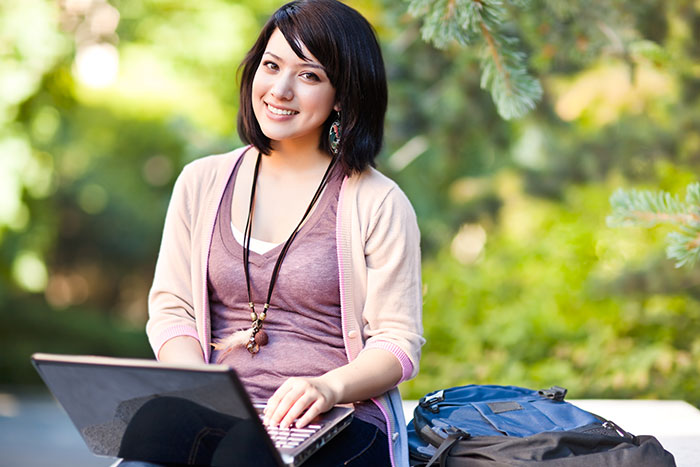 Recently, the U.S. Labor Department issued new guidelines for those companies who elect to hire college or graduate students as interns clarifying what employers should and should not do while employing unpaid interns. Many companies rely on student interns to handle a variety of tasks from conducting research and crafting social media strategies. Interns can provide an invaluable resource to companies by bringing in new ideas and helping companies navigate changing cultural and social expectations.
These guidelines were issued in light of recent court cases, which made companies concerned that hiring an intern in almost any position would result in the company having to pay the student at least minimum wage. As a result of these concerns may companies were cutting intern programs, which limited the number of opportunities available for students to gain practical experience in their career field and showcase their talent to companies.
The new guidelines clarify the requirements for internship programs under the Fair Labor Standards Act. These guidelines look to the "primary beneficiary test" that looks to the "economic reality" of the intern-employer relationship in order to determine which of the two parties derives the greatest benefit. Thus, where programs benefit the intern more than they help the company qualify for unpaid positions.
Specifically, there are seven factors that can be used to determine whether an intern position provides the primary benefit of the experience to the intern. These factors do not all need to be present nor is one factor determinative of an unpaid position's validity. Instead, each program will be analyzed on its own merits to determine whether the primary beneficiary of the relationship is provided to the intern rather the company.
The internship should provide training that is similar to what is given in an educational environment. This would apply if, as part of the program, the interns receive training commiserate with that normally gained as a result of a clinical program and other hands-on courses a student may take part in during the course of their education.
The internship should be relevant to the substance of the intern's formal education program. For example, a business major probably should not be in charge of scheduling meetings or responsible for administrative work but they could be help with plan a social media strategy. When an intern is eligible to receive academic credit for the position, it's clearer that it's relevant to their studies.
As unpaid internships should be given to students, the program should try to accommodate and correspond with the intern's academic calendar, either by being offered over the summer months while the intern is out of school or by allowing them to work part time during hours that accommodate their class schedule.
The internship should complement, but not replace, the work of paid employees. An intern can provide support and help to your team, but if you'd have to hire someone to fill the role if the intern wasn't there, then it should be a paid position.
The unpaid internship should be limited in time such that it's only conducted while it's providing an educational benefit for the intern. Once the intern is trained and is providing the company significant benefit in return, it should be turned into a paid position.
There should be a clear understanding between the intern and the company that there will be no compensation. At no point in time should you promise an intern compensation of any kind.
When hiring an intern, it should be clear that the intern will not be entitled to a paid position with the company once the internship is complete. While many companies may proceed to hire unpaid interns, this should be the exception and not the rule.
As California doesn't currently have specific state-wide laws or regulations for unpaid internships, the federal guidelines provide the baseline test. The practical result of these guidelines mean that internships must be educational and provide a practical benefit to the interns formal education. However, it's expected that many companies will take advantage of these new rules, by claiming that they are giving interns insight into how their industry works and connections in the field.
As an experienced business attorney who has represented businesses of all sizes and across a wide range of industries, DeAnn Flores Chase has helped businesses create unpaid internship programs allowing her clients to take advantage of benefits internships provide both parties. As a general rule, she recommends that any unpaid positions a company has be supervised by an educational institution to ensure they're truly providing the students significant value. From helping a company apply and optimize lean operations principles to getting field experience in journalism, schools partner with companies to ensure their graduates have the skills needed to succeed in real jobs.
However, if the internship is merely a substitute for another, paid employee position, it's better that the intern be paid for their work. DeAnn and the team at Chase Law Group, P.C. can help you determine the right course of action for your company. Reach out by calling (310) 545-7700 to schedule a consultation.