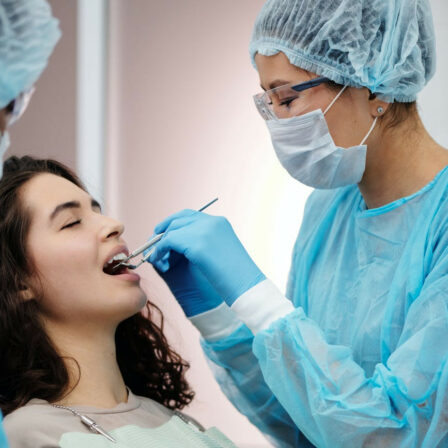 DENTAL PROFESSIONALS
Chase Law Group founder, DeAnn Flores Chase, has worked with dentists, DSOs and other dental professionals for over 20 years. The dental profession faces unique challenges. Chase Law Group guides dental professionals with regard to compliance, proper entity structures, staffing, and succession planning, among many other issues. Chase Law Group enjoys helping dental professionals establish, grow and scale a successful practice.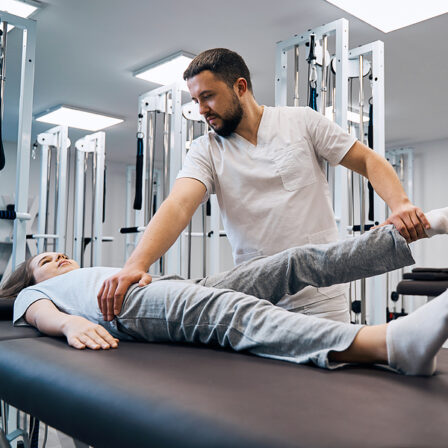 HEALTHCARE PROFESSIONALS
Veterinarians, chiropractors, physical therapists, occupational therapists and psychiatrists, among many other healthcare professionals, seek guidance from Chase Law Group in order to structure a successful practice. Professional healthcare practice owners require legal consultation and advice as they grow their practices, while complying with specific requirements dictated by their regulating agencies. Chase Law Group helps healthcare professional practice owners to comply with laws relating to patient privacy and compliance. From making sure you have the proper entity structure, to properly hiring associates and staff,  to succession planning, Chase Law Group is there every step of the way.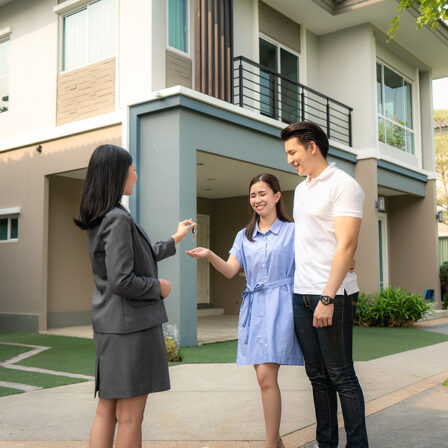 PROFESSIONAL SERVICES
Chase Law Group helps professionals to properly structure and comply with legal requirements that are particular to their profession. Whether you are a long-time contractor looking to incorporate your business while maintaining a low CSLB number, or a real estate agent structuring a team, Chase Law Group has the necessary experience to guide you to a proper, compliant legal structure. Professionals are often limited as to who can own or provide services for their business, and also require particular contractual language that must be included in their contracts in order to comply with their governing agencies. Chase Law Group can work with you to allow you to focus on your business while we look out for legal issues that impact your business.