---
By Admin February 10, 2021 Category: Business Law Tags: chase law group chase law manhattan beach franchise agreements franchise attorney los angeles business attorney trial attorney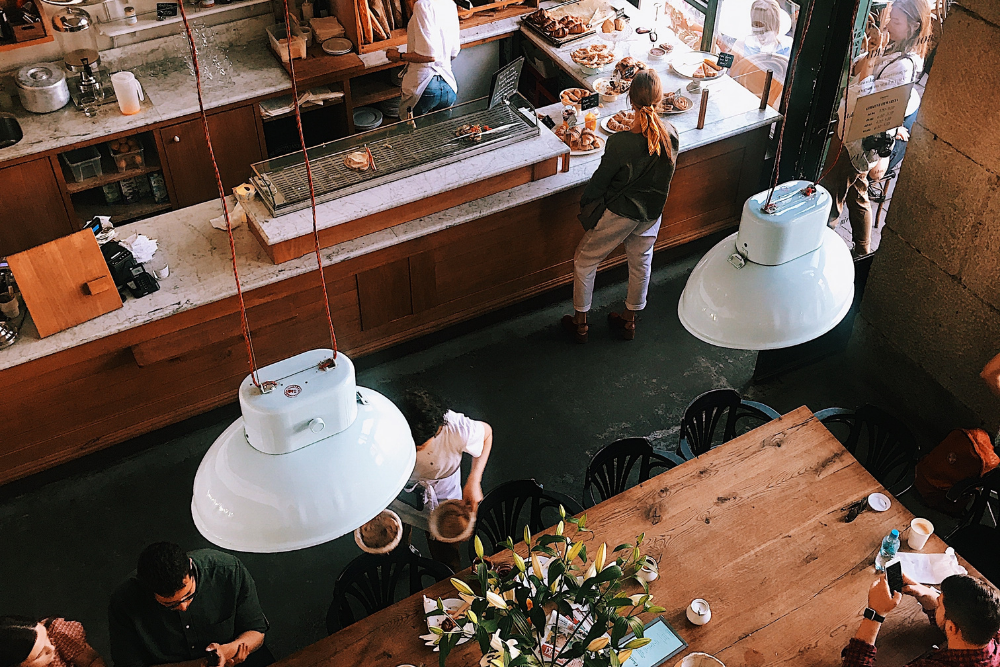 Article written by Brian H. Cole, Associate Attorney, Chase Law Group, P.C.
Have you ever considered looking into buying a franchise? There are many attractive aspects of this particular business model. Generally speaking, a franchise has an infrastructure already established to help owners and managers run the day-to-day operations, plus a known franchise has built-in brand equity. These are huge benefits for a business owner. On the other hand, like any business, there is a considerable amount of work, employee management, customer service and marketing efforts that the owner or manager will still need to take on and often follow per the franchise rules and regulations.
So what should you be looking at when considering a franchise? Here are my suggestions the top 5 considerations when buying a franchise:
1. What Do Other Franchisees Say?
Before buying any franchise, it is important to speak to other current or former franchisees (in a small system, it may be possible to speak to all franchisees; in a larger system, it will be necessary to speak to a sample). What do those franchisees say about the system? Do they receive adequate support from the franchisor? Did they find the FDD (Franchise Disclosure Document) accurate? Are they satisfied with their return on investment (both of money and of time)? Most importantly, would they buy the same franchise again if they had the chance?
2. Alignment with Concept
Each franchise concept requires the franchise to focus on something—frequently sales/marketing, but sometimes operations or management. How well do the requirements of the franchise align with your skill sets? If the franchise model requires the franchisee to focus on an area that the franchisee detests, that makes life much harder—but not impossible, if the franchisor provides adequate training on the topic.
3. Comments from Franchise Counsel
Although FDDs are supposed to be written in "plain English," that does not mean that they are easy to read, or that the typical person will fully understand the risks and benefits of the franchise on reading through the FDD. Experienced franchise counsel can provide valuable input. A franchise is likely to be one of the largest purchases most franchisees ever make, and getting input is extremely valuable.
4. Franchise Business Model
How is the franchise concept positioned? Is the franchisor an established player or an upstart? Is the overall market well-established, or is it new(ish)? Does the market seem as if it is likely stable, growing, or shrinking (this can be hard to judge, especially when unexpected events such as the coronavirus intervene). What is the franchisor's key marketing imperative (for instance, it may be geared towards high quality or to low cost, or it may just be trying to out-perform other companies in the same business). Once you understand those issues, does the franchisor (and its management) seem to have the skills and experience to thrive in that environment?
5. Franchisor's Financial Situation
Even a great franchise concept can fall apart if the franchisor does not have the financial wherewithal to support the business at the current stage of growth (including the number of new franchisees that that franchisor contemplates selling in the next fiscal year, as shown in Item 20 of the FDD).
Chase Law Group can assist you with weighing the pros and cons of franchises and help you make sound business decisions to ensure that you understand the terms of the franchise business model for your best legal protection.
Have questions?  We can provide answers. Contact the team at Chase Law Group.