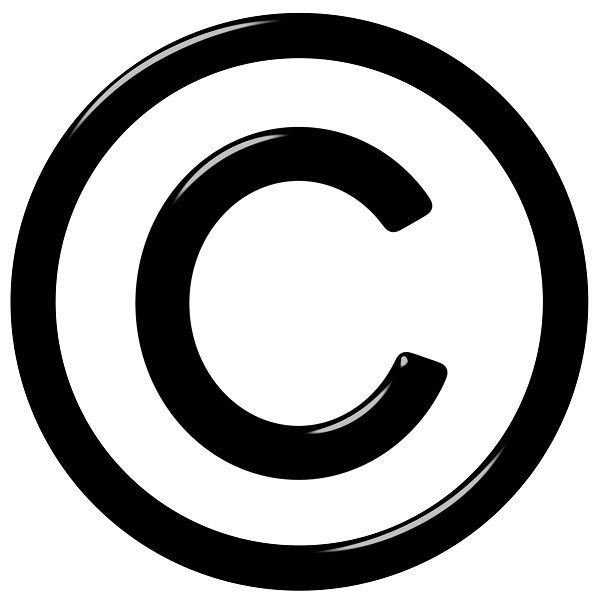 In 2016, a copyright infringement lawsuit filed against Jimmy Page and Robert Plant, the writers of Led Zeppelin's "Stairway to Heaven," went to trial in federal court (Skidmore v. Led Zeppelin, 15-cv-03462, U.S. District Court, Central District of California (Los Angeles). In June, a federal jury deliberated for just one day before rejecting the claims by the plaintiff.
The plaintiff was a trust representing the estate of the late Randy Wolfe (aka Randy California) the guitarist for the band, Spirit. The alleged copyright infringement at issue in the case was for Wolfe's song "Taurus," based upon a claim that Page and Plant had stolen the song's opening chords in writing "Stairway to Heaven." The attorney for the plaintiff claimed that his client was entitled to $40 million in damages.
The Ninth Circuit has stated "Because direct evidence of copying is not available in most cases," a plaintiff can establish copying by showing (1) that the defendant had access to the plaintiff's work and (2) that the two works are substantially similar. Smith v. Jackson, 84 F.3d 1213, 1218 (9th Cir. 1996). These are basically questions of fact, left to jury interpretation, as it was in the Zeppelin case. The defendants' song's opening chords, a descending chromatic scale, and vocal melodies were claimed to be more than substantially similar to Wolfe's song. Further, plaintiff's counsel continually raised the fact that defendants had a history of lifting melodies and instrumental passages that they admired. Regarding the question of access, Jimmy Page supposedly said during an interview that Spirit was one of his favorite bands. Also, both bands toured with each other in 1967 and 1968, which was when Page and Plant composed their song.
Jurors heard versions of both songs recorded especially for the trial. Much to the disappointment of the plaintiff, jurors did not hear the original version of "Taurus" because the sheet music, not the recording, was the subject of the alleged infringement. Peter Anderson, one of Led Zeppelin's lawyers, argued that Wolfe's trust didn't even own the rights to the song, but rather the rights were owned by another party, a publisher under a 1967 agreement. In the end, for once, the jury found that there was no infringement and Page and Plant were victorious.
If you are a copyright owner in California, it is important to obtain sound legal guidance to protect your rights in your created works. DeAnn Flores Chase and her team of experienced attorneys can advise you on all your intellectual property needs. Contact Chase Law Group, P.C. at (310) 545-7700 or visit www.chaselawmb.com to schedule a consultation.