---
By DeAnn Chase November 16, 2016 Category: Contracts Tags: contract express contract implied contract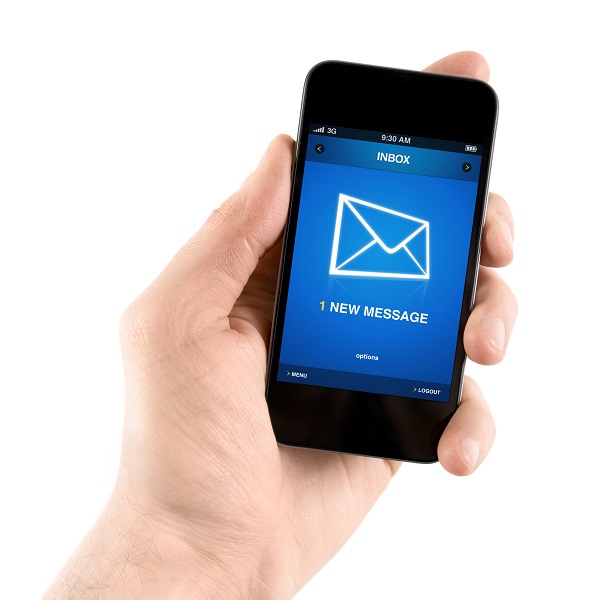 Emails and text messages are the 21st Century's preferred forms of communication. This is especially true in the real estate industry where buyers and sellers network and communicate with their brokers and agents around the clock, striving to close the perfect deal. To what extent may parties to a real estate transaction, or to any transaction for that matter, actually consummate and close a deal through emails and text messages?
In what seems like a landmark case, a Massachusetts court found that text messages between two parties may form a binding, legal contract, even despite no formal offer ever being signed by the seller prior to the text messages. In St. John's Holdings LLC v. Two Electronics, LLC, two businesses were negotiating the purchase and sale of an industrial park. The potential buyer, St. John's Holdings, LLC, ("SJH") made a written offer and the parties exchanged binding letters of intent.
As the negotiations seemed to be culminating, the brokers for the parties exchanged several emails and text messages, with the agent for the seller sending an email that his client was "ready to do this" and then a text message about the order in which the parties would sign and make payment. A signed letter of intent was tendered along with a check.
However, Two Electronics, LLC had received another offer for the property, which it accepted. It then tried to renege on the deal with SJH based upon an assertion that the series of texts and emails did not constitute a binding and enforceable contract. Judge Robert Foster noted that there was precedent for holding that emails could form a binding contract, and that the Massachusetts Uniform Electronic Transactions Act permitted parties to impliedly consent, through their actions, to make emails and texts binding and enforceable.
Judge Foster found that the text message most important to establishing a binding agreement was sufficiently signed to satisfy the Staute of Frauds. The court found in favor of SJH and issued a restraining order against the conveyance to SJH's competing offeror.
California's Uniform Electronic Transactions Act ("UETA", Cal. Civ. Code §§ 1633.1-1633.17) provides that before an electronically executed agreement may be enforceable the parties must have "agreed to conduct the transaction by electronic means." § 1633.5(b). Whether such agreement exists is "determined from the context and surrounding circumstances, including the parties' conduct."  An "electronic record or electronic signature" must be "attributable to a person," which "may be shown in any manner."
Don't let situations like this happen to you or your business enterprise! If you are an employer in California, it is important to obtain sound legal guidance for your business in all transactions involving real estate transactions, whether for purchase, sale, or lease. DeAnn Flores Chase and her team of experienced attorneys can advise you on all your business needs. Contact Chase Law Group, P.C. at (310) 545-7700 or visit www.chaselawmb.com to schedule a consultation.