---
By DeAnn Chase December 13, 2016 Category: Employment Tags: Occupational Safety and Health Act Occupational Safety and Health Administration OSHA recordkeeping requirements workplace injury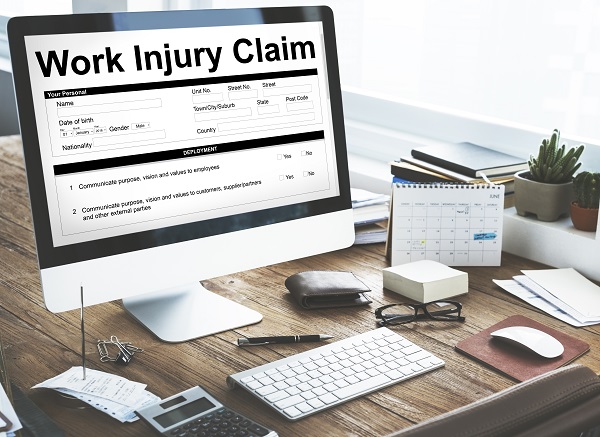 On May 12, 2016, the Occupational Safety and Health Administration (OSHA) published its final rule on electronic reporting of workplace injuries and illnesses. Pursuant to this rule, OSHA will be publishing employer injury and illness records on the internet, although these cases will offer no explanation of the facts and circumstances involved.
These new provisions on electronic reporting take effect on January 1, 2017, and require many types of employers to electronically submit injury and illness data. OSHA now requires each separate workplace with 250 or more employees in qualifying industries to submit information from their 2016 recordkeeping of injuries and illnesses using Form 300A by July 1, 2017.
Establishments with 20-249 employees in specified "high-risk industries," such as agriculture, utilities, construction, and manufacturing industry employers must submit Form 300A by July 1 in 2017 and 2018, and by March 2 every year thereafter. Potentially, some companies may be required to submit thousands of reports annually.
Even those employers that do not qualify under the law may still be required to submit information if directed to do so by OSHA. OSHA intends to provide notification of these data collections through direct mailings, notices, publication in the Federal Register, and publication on its website.
No provision of the Occupational Safety & Health Act authorizes Congress to publicize establishment-specific injury and illness records outside of the employer's own workplace. Although Congress gave the agency limited authority to create reporting requirements, it was never disseminated to the public, only to employees. It seems that the new rule may be conducive to misuse of the records in ways never intended by Congress.
OSHA's rule requires employers to adopt an electronic recordkeeping system or to transfer all paper records to electronic format for submission, with no option for paper submission by any size employer, even small employers. In 2010, 30% of the establishments responding to the recordkeeping survey did not submit data electronically. Dealing with this may be a monumental task for OSHA as it received no additional funding from Congress for implementing this new rule.
If you are an employer in California, it is important to obtain sound legal guidance for your business. DeAnn Flores Chase and her team of experienced attorneys can advise you on all your business needs. Contact Chase Law Group, P.C. at (310) 545-7700 or visit www.chaselawmb.com to schedule a consultation.