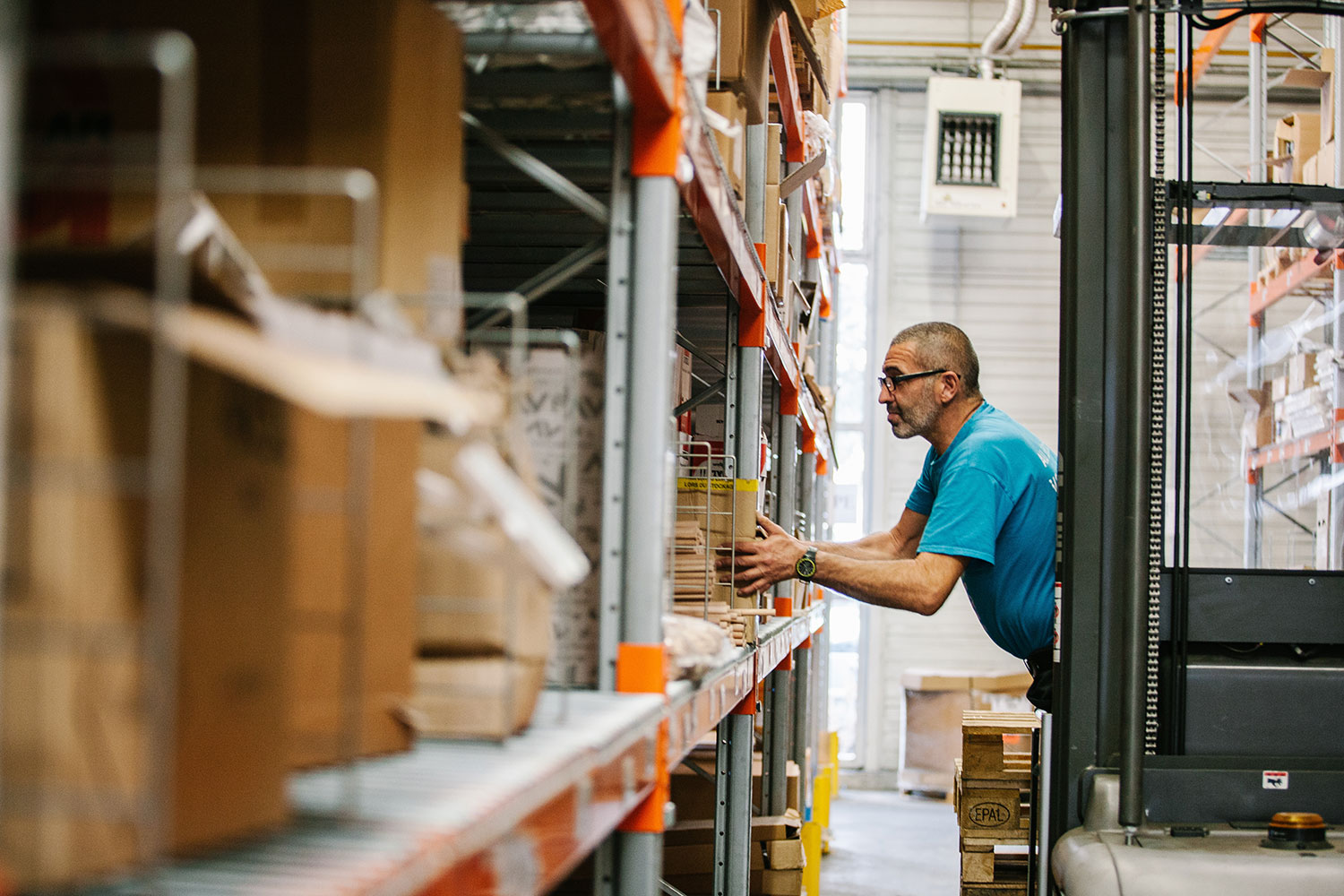 By Scott Liner Employment Law Attorney
This year was a very challenging year for employers to say the least.  With 2020 almost in the books, there are a number of new employment laws that employers should be aware of and can prepare for moving into next year. The following are key new laws that will impact California employers next year.
Increase in Minimum Wage:
Effective January 1, 2021, the state minimum wage increases to $14.00 per hour for employers with 26 employees or more and to $13.00 per hour for employers with 25 employees or less. Note that if an employee works at least two hours in a particular week within the geographic boundaries of the City of Los Angeles, they must be paid at least $15.00 for such work. However, in the City of Los Angeles, smaller businesses with 25 or fewer employees will not see a minimum wage increase to $15.00 until July 1, 2021, and until then it remains at $14.25.
Further Amendments to Independent Contractor Laws (AB 2257):
This "urgency legislation" was implemented and became effective September 4, 2020.  The new law revised certain aspects of AB 5 from last year, which codified the "ABC test" from Dynamex v. Superior Court for assessing the existence of an employment or independent contractor relationship.  The revisions included carving out the "business to business" exemption from AB 5 and also added a list of other exemptions.  The "business to business" exemption is a very narrow exemption and has a number of criteria that must be met, among them that the business service provider must be free from control of the business to which it is providing service and have the ability to contract with other clients.  Other exempted industries include various members of the recording industry (i.e., recording artists, musicians, producers, etc.), freelance writers, translators, still photographers, photojournalists, freelance editors, newspaper cartoonists, insurance inspectors, and real estate appraisers.  Regardless of whether a business is exempted from AB 5, a separate less stringent independent contractor test (referred to as the "Borello multi-factor test" which was the California test prior to AB 5) must still be met.
Expansion of California Family Rights Act ("CFRA") to Smaller Employers and For Care of Additional Family Members:
Effective January 1, 2011, SB 1383 expands the rights of employees to receive CFRA leave to those employees that work for small employers with 5 or more employees. Previously, CFRA only applied to businesses with 50 or more employees.  Now all employers with at least 5 employees are required to provide up to 12 weeks of unpaid leave to qualified employees.  Employees are qualified if they have a serious health condition of their own or to care for their child (minor or adult), spouse, domestic partner, parent, grandparent, grandchild or sibling who has a serious health condition.  To be eligible, the employee must have worked at least 1,250 hours in the prior 12 months.  Employers should plan to issue a CFRA policy either as a stand-alone policy or as an amendment to its employee handbook, informing employees of the CFRA policy.  Additionally, under the new law AB 1867, the legislature enacted a small employer family leave mediation pilot program.  Under this program, small employers (i.e., those having between 5 and 19 employees) or employees can, within specified time frames (i.e., within 30 days of the receipt of a right to sue notice for CFRA claims), request all parties to participate in a dispute resolution program to be established by the Department of Fair Employment and Housing ("DFEH").  Such a request would preclude the employee from initiating a civil action until the mediation is completed, but the statute of limitations for the CFRA and all related claims would also be tolled.  This pilot program will remain in effect until January 1, 2024.
Expansion of Time to Assert Claims of Discrimination or Retaliation With the DLSE (AB 1947):
Previously employees had six months after any alleged violation to submit a claim to the Department of Labor Standards Enforcement ("DLSE") for claims that they were discharged or discriminated against in violation of any law enforced by the Labor Commissioner. This new law amends Labor Code Section 98.7 to extend the period of time within which people may file complaints subject to the six-month deadline, described above, to within one year.
Settlement Agreements (AB 2143):
Existing law prohibits an employer from requiring a "no re-hire" provision as a condition of settling an employment dispute, unless the employee had engaged in sexual harassment or sexual assault.  This new law adds a requirement that the aggrieved person's (the employee being asked to sign the settlement agreement) claim against the employer must have been filed in good faith, for the "no re-hire" clause prohibition to apply.  To avail itself of the exception, the law now requires that the employer's determination that the employee engaged in sexual harassment or sexual assault be documented before the aggrieved person files their claim, and also expands the exception to a documented good faith determination, before the employee filed his or her claim against the employer, that the employee engaged in any criminal conduct.
Sick Leave Kin Care (AB 2017):
This new law merely clarifies that employees have the right to decide when they will use accrued and unused paid sick leave to care for a family member.  Employers may not designate the use of paid sick leave for kin care without the employee's consent.
Leave for Victims of Crime or Abuse (AB 2992):
Labor Code Sections 320 and 230.1 currently prohibit an employer from discharging, discriminating, or retaliating against an employee who is a victim of domestic violence, sexual assault, or stalking, for taking time off work:  1) to obtain relief for the health and safety of themselves or their children, or 2) to obtain medical attention (for employers with 25 or more employees).  AB 2992 amends these statutes, expanding their protections to "victims" of any violent crime and to immediate family members of a homicide victim.  The new law will also allow additional reasonable forms of documentation to verify a crime or abuse has occurred.
Retail Food Workers Handwashing (AB 1867):
AB 1867 which provided supplemental paid leave for COVID-19 related illnesses for employers with 500 or more employees also authorizes food employees in any food facilities working for employers of all sizes to wash their hands every 30 minutes, and more often if needed.
COVID-19 Imminent Hazard Notice (AB 685):
AB 685 establishes standards for employers to follow in handling potential COVID-19 exposures and outbreaks and provides Cal-OSHA with the means to protect employees from an imminent hazard due to COVID-19.  Cal-OSHA will be allowed to shut down a place of employment or operation when, in its opinion, workers are exposed to the risk of infection from COVID-19 so as to constitute an imminent hazard and sets forth new notice requirements for employers should an employee be diagnosed with COVID-19.  Specifically, notice must be provided by employers within one day of their being informed of an employee being diagnosed with COVID-19, including via postings in a conspicuous place.  The shutdown will be limited to the immediate area of the imminent hazard.  This law also requires an employer who receives notice of potential COVID-19 exposure to: (a) provide written notice to all employees, and the employers of all subcontracted employees, who were onsite within the infectious period (currently 14 days, including 48 hours before the individual developed any symptoms) that they may have been exposed to COVID-19; (b) provide all employees who may have been exposed and their exclusive representative, if any, with information about all COVID-19-related benefits to which the employee may be entitled including workers' compensation, paid sick leave, supplemental paid sick leave, state mandated leave, and anti-retaliation and anti-discrimination protections; and (c) notify all employees and the employers of all subcontracted employees, of the disinfection and safety plan the employer plans to implement and complete per Centers for Disease Control guidelines. Additionally, an employer must notify the local public health agency of a COVID-19 "outbreak" (currently three or more cases in a 14-day period) within 48 hours of learning of the outbreak.  The employer must continue to notify the local health department of any subsequent lab-confirmed cases of COVID-19 at the workplace.
Need help navigating these laws in your workplace? Be sure to reach out to us here at Chase Law for assistance. Call (310) 545-7700 or Contact us.