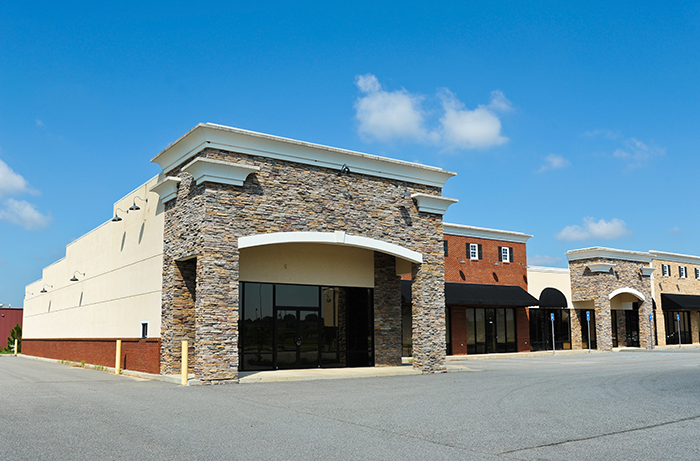 Whether you're opening a new business in its first location, moving, or expanding, you've probably put a lot of thought into the location, building, and unit you've chosen. Before you receive a business lease to review, you've probably toured many options and spent a lot of time negotiating with the property owner. While you may be tempted to think you've already negotiated all the important details and that you can proceed with executing the document, it's important to take time to carefully review the lease with an experienced real estate attorney, who can help negotiate the lease terms which can help protect you and your business in the long run.
Here are some important terms in your commercial lease that you should discuss with your attorney:
Maintenance: While you should expect to do some maintenance to your new facility, you may find the agreement makes you responsible for a variety of systems and spaces you thought the property owner would handle. Who handles repairs for infrastructure, outdoors, common areas, HVAC systems, and more really depends on the building, how many other tenants share the space, your comfort level in organizing maintenance, and how active and responsive you think the property owner is likely to be.
ADA Compliance: Commercial spaces that are open to the public are required to comply with the Americans with Disabilities Act, which means that they must have items such as handrails, properly sized bathrooms, ramps, and other items that make it easier for disabled individuals to access the space. As failing to comply with these requirements can result in significant fines, it's important that your commercial lease address which party is responsible for ensuring the space meets these standards.
Competition: While you probably can't negotiate to be the only jewelry store in the mall, there are some instances where you can negotiate the agreement to ensure that a competitive business doesn't move in somewhere else in the business park. You've done the research to place your business somewhere convenient for your customers, so you don't want another similar business moving in right next door.
Increases: Rent, common area maintenance, property taxes, and other expenses of leasing a property are going to increase yearly. You can negotiate how those increases are calculated to ensure they're fair to you and don't escalate into something your business cannot afford.
Hidden Costs: You should also review the lease agreement for any other hidden costs. For example, the property owner may expect you to keep an HVAC repair company on retainer to respond to problems with the HVAC system quickly. This would represent an extra cost for you, so make sure if it's in the agreement it's something you're comfortable paying. If not, you may want to negotiate another solution with the owner.
Anchor Tenants: If the customers are coming to a particular shopping center or business park because of a large anchor tenant, then you may want to include a co-tenancy clause in your lease that allows you to break the lease if the anchor tenant leaves.
Sub-Leasing: While it's no fun to contemplate, you should consider what will happen if you need to close the business before the end of the lease. This could also occur because you need to grow or want to move to a different, more attractive location. One good option is to negotiate into the lease the ability to sub-lease the space. Then you're responsible for finding someone to fill the space and meet your obligations while you focus on other things.
Renewal Options: Many commercial leases allow you to renew your lease before your term expires. Generally, you are required to provide notice that you are exercising this option months before your lease expires. You can negotiate the length and cost of the renewal(s) in the initial lease agreement.
Termination: When the lease will end, and what happens if you need out of the lease before the term of the contract, is a very important detail to negotiate. You should also make sure that there is a way to terminate the lease if the premises are no longer useful for your business and the problem cannot be fixed in a timely fashion. For example, if there is significant flooding in the area and, even though insurance will repair the building, the damage is so significant it's going to take a long time to do so, you may want the option to break the lease and move your business elsewhere.
Getting professional help negotiating your lease is a smart move. Chase Law Group is proud to have experienced real estate attorney, Carol Glover, as a valued resource to our clients to negotiate leases. Reach her today by calling (310) 545-7700 to set up a consultation.