---
By DeAnn Chase November 28, 2016 Category: Business Law Tags: arbitration class action independent contractor vs. employee settlement Uber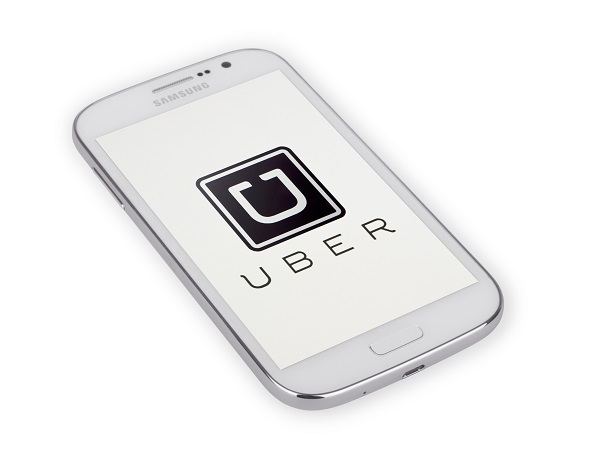 After reaching an $84 million settlement with Uber, Massachusetts'  attorney Shannon Liss-Riordan has found herself subject to immense criticism from Uber drivers and attorneys alike that claim the settlement is too low and a sell-out of their interests. At the end of June, U.S. District Judge Edward Chen of the Northern District of California issued an order stating that he still has insufficient information to approve the deal. The terms of the settlement would release a multitude of driver claims against Uber and thereby eliminate more than a dozen other pending cases in the process.
Liss-Riordan settled the class action suit for $84 million despite the fact that her own estimates valued the cases to be worth $852 million. Some attorneys have noted that Liss-Riordan's settlement of similar claims against Lyft Inc. was rejected by a federal judge for being too low. In May, Liss-Riordan and Lyft reached a new settlement of $27 million, more than double the original settlement amount.
Liss-Riordan claims that more than 2,000 pleased drivers have contacted her office about the deal in comparison with only a few more than 50 who have expressed dissatisfaction. Attorneys concerned with the well running dry argue that the scope of the deal is overbroad. Others complain that Liss-Riordan is attempting to make suing Uber "proprietary," manipulating the process so that plaintiffs suing Uber must do so exclusively through Liss-Riordan's firm.
Liss-Riordan sent an email to drivers in late April, expressing her fear that the U.S. Court of Appeals for the Ninth Circuit (and perhaps even the Supreme Court) was ready to reverse a ruling by Judge Chen that Uber's arbitration clause was unenforceable. She also mentioned other suits against Uber around the country where plaintiffs were unsuccessful as a result of courts enforcing a clause in their driver agreements that waives class-action litigation and subjects them to arbitration on an individual basis.
What is revealing about this case is the fact that the settlement leaves unresolved how workers should fit into the modern economy, especially regarding the distinction between employees and independent contractors, an issue currently hotly debated nationwide.
If you are an employer in California, it is important to obtain sound legal guidance for your business. DeAnn Flores Chase and her team of experienced attorneys can advise you on all your business needs. Contact Chase Law Group, P.C. at (310) 545-7700 or visit www.chaselawmb.com to schedule a consultation.