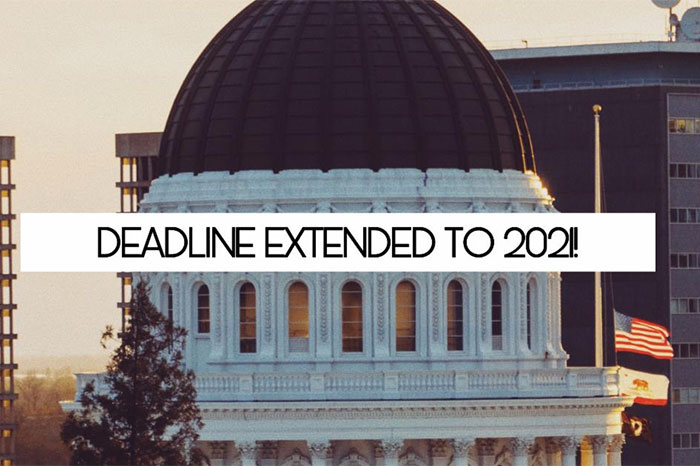 In response to outcry from the business community, Governor Newsom signed into effect a law extending the deadline for employers to provide the newly required sexual harassment prevention training to January 1, 2021.
At the prompting of the business community, the state legislature introduced and passed SB 778 to make some needed clarifications to the new sexual harassment prevention training law. Primarily, SB 778 would delay the changes made by SB 1343 – one of the many #MeToo laws passed in the 2018 legislative session – so employers would have an additional year to get up to speed with and comply with the training requirements.
Finally, SB 778 clarifies that a covered employer who provided the requisite sexual harassment training and prevention to an employee in 2019 is not required to provide refresher training and education again for such employee until two years thereafter.
In Other News
We have some great news to share! Effective September 5, 2019, the California government has passed the "Photoshoot Pay Easement Act" (found at Cal. Lab. Code Sec. 201.6). This law authorizes the payment of wages to "print shoot employees" on the next regular payday after employment ends, extending an exception to final day paycheck timing that already existed for the motion picture industry. Previously, print shoot businesses were required to disperse a final check on the last day of employment, even if the totality of "employment" was a single-day photoshoot. Our firm is proud to have written to the legislature in support of this bill, as we believe this new law will ease a significant burden on our clients in the entertainment industry.
Have questions about either of these topics? Contact us!