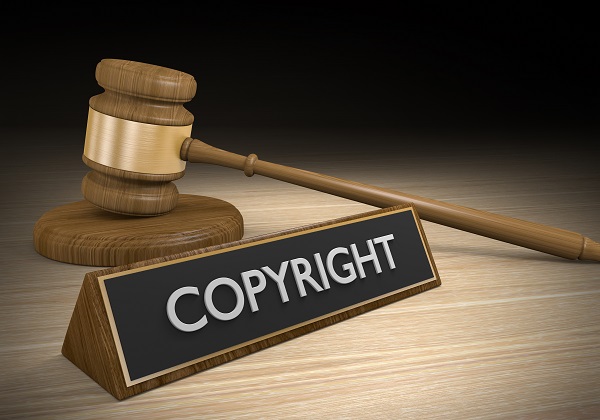 In late spring of 2016, Google received a favorable verdict after being sued by Oracle for billions of dollars. A jury unanimously found that Google's use of a code was "fair use" under federal copyright law. Fair use allows people and organizations to reproduce, modify, distribute, display, and publicly perform works created by others in certain circumstances and for certain purposes. Two such purposes which may be beneficial to business owners are teaching and research.
Google included parts of computer code, known as "application programming interfaces" (APIs) in Android that originated in another programming language. This language, Java, was owned by Oracle after it acquired Java's owner, Sun Microsystems.
The court found that Google used 37 APIs from Java, which amounted to 11,000 lines of code out of the millions contained in Java. After Oracle's acquisition of Sun, it requested that Google pay licensing fees for Java. Google refused, and, in response, Oracle sued.
Oracle alleged that Google developed Android by illegally copying core Java technology to hasten the marketing of its Android mobile device into the marketplace. Google counter-argued that Sun allowed anyone to use Java for free, and that this permission included use of the APIs. Jonathan Schwartz, Sun's former CEO, called to testify by Google, stated that Google was permitted to use Java's APIs.
Oracle is going to appeal, while for now Google is more than happy with the result, claiming that "fair use of Java APIs represents a win for the Android ecosystem, for the Java programming community, and for software developers who rely on open and free programming languages to build innovative consumer products."
DeAnn Flores Chase and her team of experienced attorneys can advise you on all of your copyright, trademark, and intellectual property needs. Contact Chase Law Group, P.C. at (310) 545-7700 or visit www.chaselawmb.com to schedule a consultation.