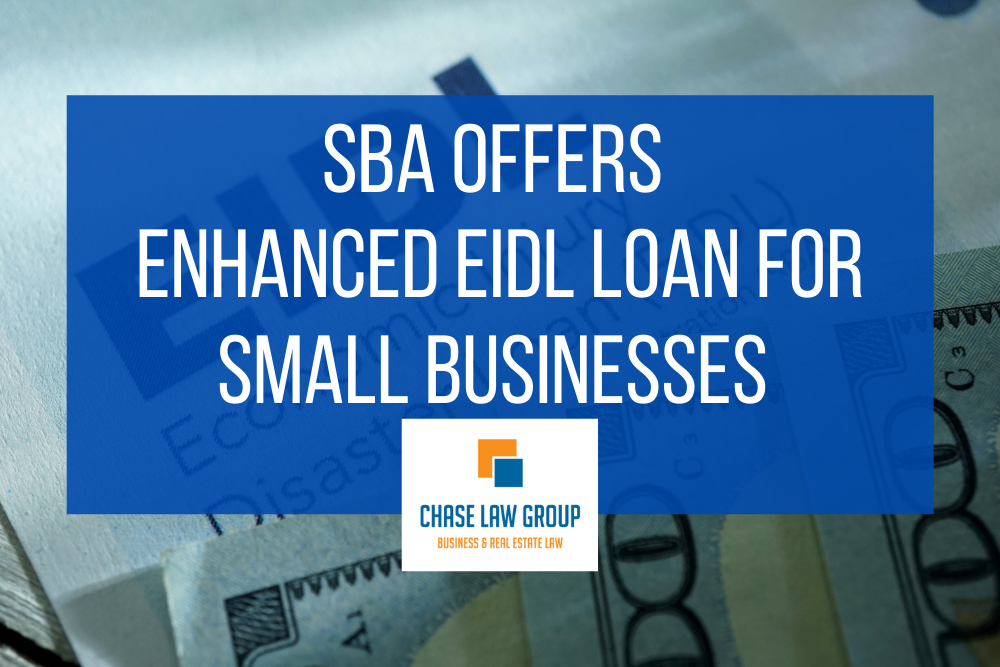 The Small Business Administration (SBA) announced that it is accepting new applications from small businesses still being impacted by the pandemic for its enhanced the COVID Economic Injury Disaster Loan (EIDL) program.
Some of the enhancements include increasing the borrowing limit from $500,000 to $2 million with loan funds being used for working capital and normal operating expenses such as payroll, paying debt and purchasing equipment; Offering 24 months of deferment to repay the loan; Expanding eligible use of funds to allow borrowers to prepay higher-interest commercial debt and make payments on federal business debt; and simplifying the application process to model the more user-friendly Restaurant Revitalization Fund process.
These enhancements should allow more businesses more flexibility and support from over $150 billion in COVID EIDL funds at a time when 44% of small business owners report having less than three months of cash reserves, and only 31% reporting confidence in gaining access to funding per a recent Goldman Sachs 10,000 Small Businesses survey.
Eligible small businesses, nonprofits, and agricultural businesses in the US should file their applications as soon as possible. The last day that applications may be received is December 31, 2021. Visit www.sba.gov/eidl to learn more about eligibility and application requirements.
The SBA has also optimized their processes for fraud prevention and have increased customer service capacity to help applicants. Small business owners may call SBA's Customer Service Center at 1-800-659-2955 or email [email protected] for additional assistance.