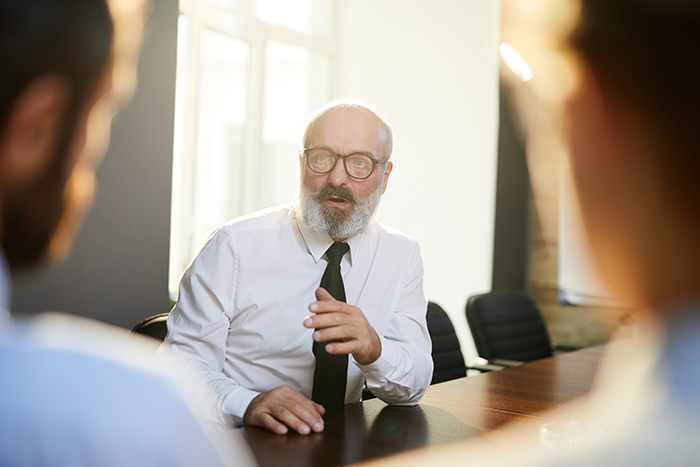 The coronavirus pandemic is forcing employers to make tough decisions that could lead to legal consequences, including a rise in discrimination claims. As in all employment-related decisions, it is important to tread cautiously when considering how your business will respond to COVID-19.
Crucially, it is important to follow CDC guidance, and avoid "mak[ing] determinations of risk based on race or country of origin," in order to avoid "stigma and discrimination in the workplace." Instead, when deciding whether to send someone home from work, make sure that your focus is on individuals who demonstrate symptoms of potential COVID-19 infection (fever, cough, shortness of breath, etc.), particularly if these symptoms are coupled with known exposure to a patient diagnosed with COVID-19 or travel to an affected geographic area with high or elevated risk for COVID-19.
In ensuring that they provide a safe workplace for their employees, California employers must take into consideration the various laws concerning employee privacy, anti-discrimination, and job-protected leave. In particular, make sure you are adhering to California and federal laws on paid sick leave and paid family leave. Make sure to keep an eye out for any emergency regulations passed in response to the current coronavirus, as those laws may affect what leave policies employers must adhere to.
Employers can find resources on the CDC's website that will help them navigate and respond to the COVID-19 outbreak. Additionally, employers should become familiar with the CDC's facts and possible steps in reducing stigma in the workplace, which can reduce the risk of a future discrimination claim.
Contact the experienced business and employment attorneys at Chase Law Group, P.C., to learn how each law might affect your business during the COVID-19 pandemic. Our experienced team can help you to handle specific situations as they arise within the bounds of state and federal law. Give us a call at (310) 545-7700 or contact us here and set up a consultation today.