---
By DeAnn Chase November 14, 2016 Category: Business Law Tags: About AB 1727: The California 1099 Self-Organizing Act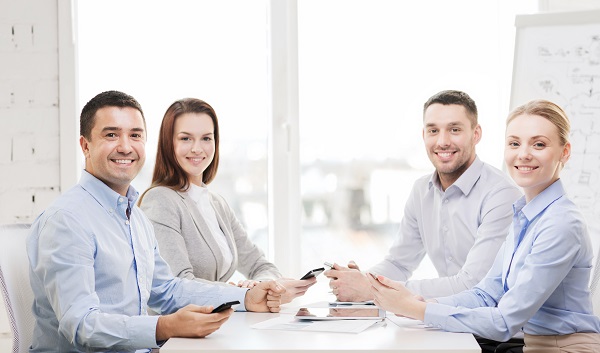 About ten percent, or 1.9 million, of California's 19 million person workforce consists of independent contractors. Non-union workers reportedly earn 20% less than their union counterparts in the current gig economy. Classifying workers as independent contractors has severe consequences for such workers, as non-employees generally have no statutory right to minimum wage, overtime pay, compensation for on-the-job injuries, unemployment insurance for involuntarily leaving employment, or protection against other illegal employer activities like discrimination.
In the winter of 2016, a California Assemblywoman, Lorena Gonzalez, introduced AB 1727 aka The California 1099 Self-Organizing Act, an amendment to California's Labor Code. Gonzalez' intention and purpose in introducing this legislation was to allow independent contractors (ICs) to form employee associations that, on behalf of the ICs, could negotiate working conditions and contractor pay. It would not allow independent contractors to form labor unions and it would not compel employers to classify ICs as employees.
"All workers should have the right to organize and collectively bargain," said Gonzalez, further adding "our laws need to catch up to the innovation happening in our economy to ensure independent contractors have a pathway to these workplace rights as well."
In April, Assemblywoman Gonzalez pulled AB 1727 from its next committee vote, in essence tabling the bill for the current legislative session. the bill contained "a number of untested legal theories" and claimed the assemblywoman's decision was motivated by the desire "to really explore all the legal issues that could be involved with this bill."
If you are an employer in California, it is important to obtain sound legal guidance for your business. DeAnn Flores Chase and her team of experienced attorneys can advise you on all your business needs. Contact Chase Law Group, P.C. at (310) 545-7700 or visit www.chaselawmb.com to schedule a consultation.